Classic Tandem Paragliding
For those who have always wanted to fly like a bird, tandem paragliding in Oludeniz is the perfect activity. Located in southern Turkey, Oludeniz is situated at the foot of Mount Babadag, making it the ideal place for paragliding. With over 2,000 meters of altitude, Babadag offers stunning views of the Aegean Sea and the nearby town of Fethiye. tandem paragliding is available for everybody. No matter your level of experience, you're sure to enjoy this once-in-a-lifetime experience.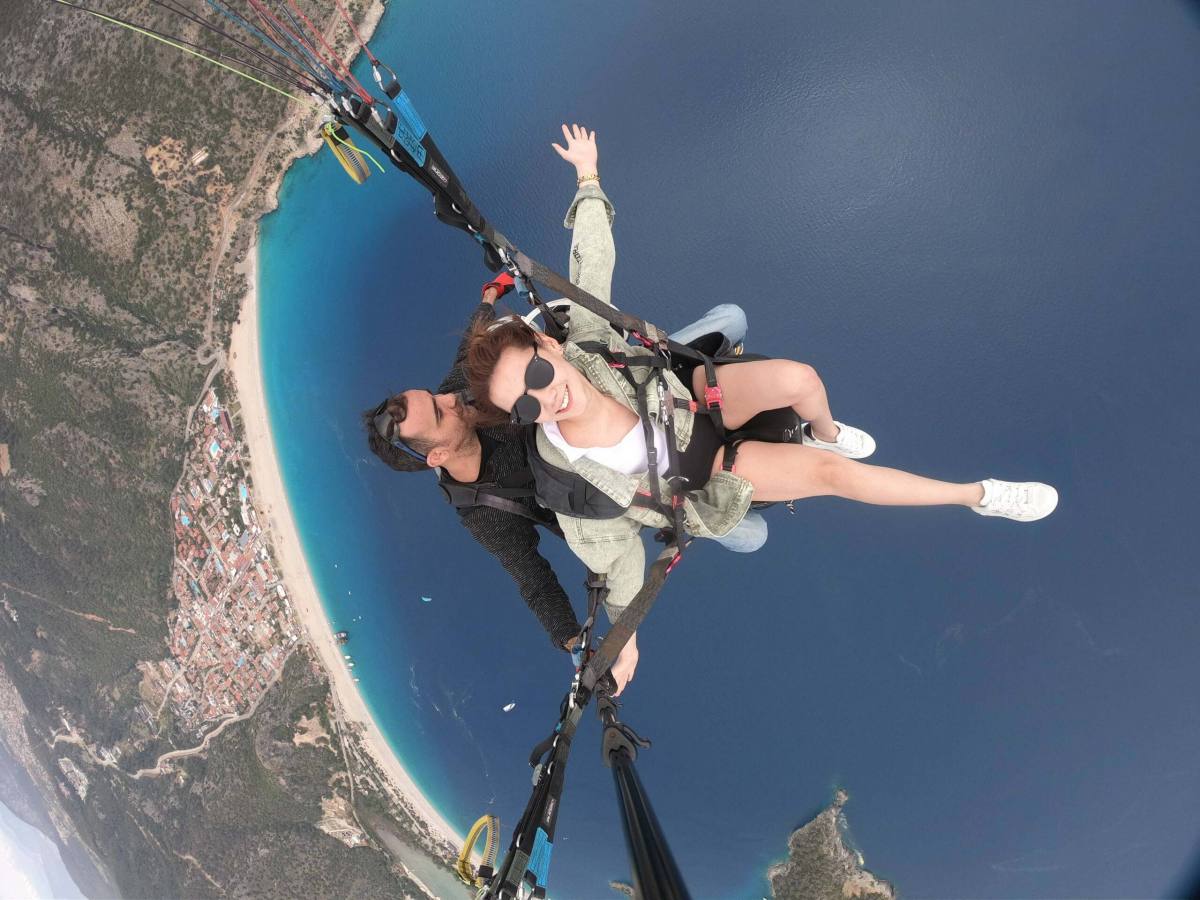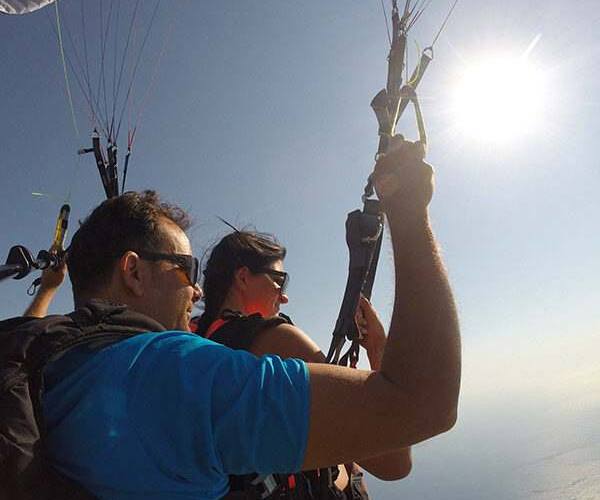 Long Thermal Flights
Enjoy paragliding fully with its long thermal flights. If you want, you can choose the route over the Butterfly Valley and explore Kayaköy (Ghosttown) from the air. This type of flight will be turbulent and shaky at times. If you have a strong stomach, you should choose it. We wish you a pleasant flight, which will last 40 minutes or more.
Acrobatic Flights
Looking for more than just tandem paragliding? We offer private aerobatic tandem flights in Ölüdeniz. Performing aerobatics will shorten your flight time somewhat, but it gives our passengers full and pure adrenaline. G Force can also go up to 4G and you can change your mind in the air. No problem:) High adrenaline and an unbeatable experience are guaranteed when you book your adventure.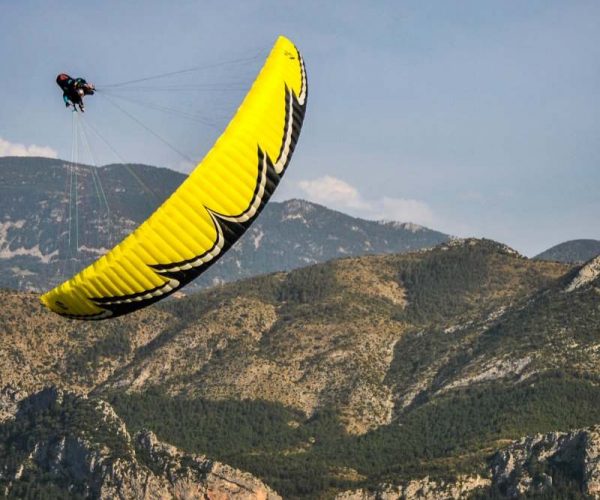 F.A.Q.
Explore the paragliding service types.
Yes, there is a price difference between paragliding flight types. Please explore our prices article.