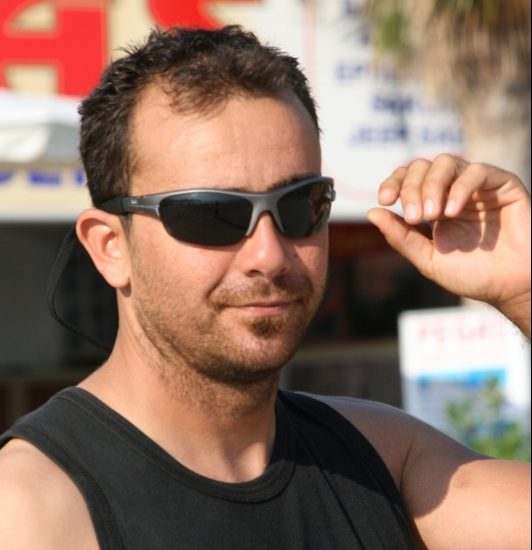 I am Bora Küçükyılmaz and I have been a paragliding instructor for over 18 years.
I am an International Appi licensed instructor, I have flown some of the most beautiful places in the world including Ölüdeniz (Turkey), Canada and Montenegro. I take pride in providing the best possible service to my students and have always helped them learn and develop as pilots. As a commercial tandem pilot, I offer you this magnificent activity in Ölüdeniz Fethiye. We offer satisfaction guaranteed flights under the umbrella of Likya Travel Travel agency.
I look forward to your questions.